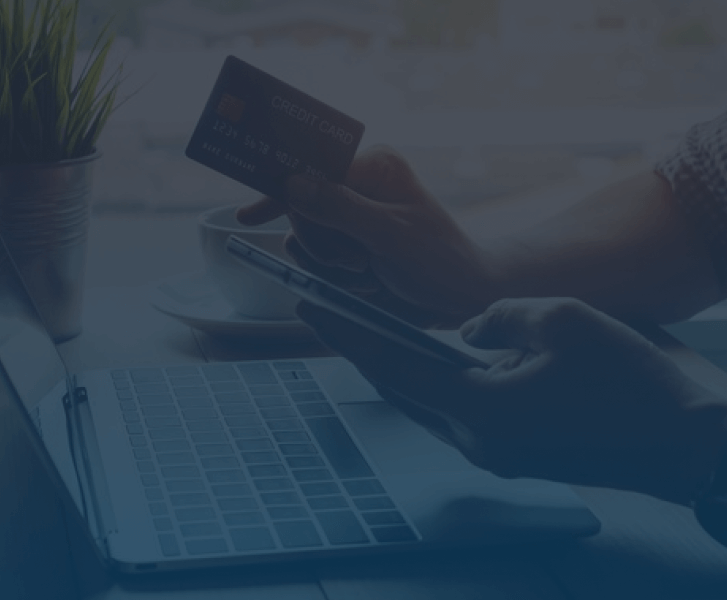 NPS subscribers are provided with various options to deposit their voluntary contributions through the associated POPs, eNPS or through NPS mobile Application.

Now in addition to the above, Direct Remittance (D-Remit) mode has been made available by submitting the request form.

Virtual Account Number will remain same for all the subsequent contribution transactions for your PRAN and Tier Type.